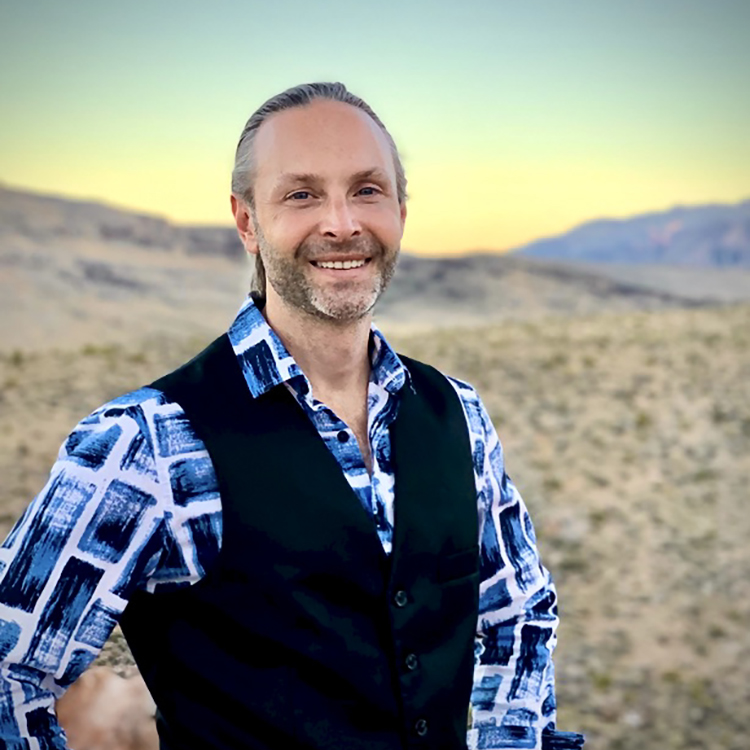 Discover how to beat burnout and lead with resilience
Are you a leader in an international company, striving for peak performance, but recognizing the fist signs burnout in yourself or your teammates?
Join us for this empowering live webinar that will equip you with the tools to conquer burnout and lead with unwavering resilience.
Special Guest: Discover the experiences of Shane Borza – a coach with international certifications. If you're looking for someone who can help you understand, counteract, and conquer professional burnout, and bring out your creative spark, Shane Borza is someone worth listening to.
Understanding Burnout
Uncover the true nature of burnout and how it affects leaders like you.
Prevention Strategies
Discover powerful techniques to prevent burnout before it strikes.
Self-Recognition
Learn to identify the initial signs of burnout within yourself.
Team Dynamics
Recognize the subtle signs of burnout in your team and take proactive measures.
Self-Care
Explore practical methods to nurture your well-being.
Supporting Others
Understand how to support your team members and colleagues.
Proven Models
Gain insights into a proven model for effectively dealing with burnout.
Inspiring Stories
Hear from real leaders who've triumphed over burnout.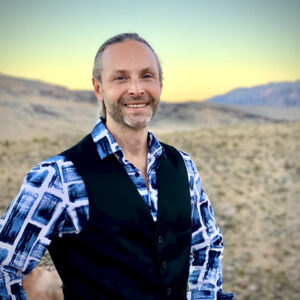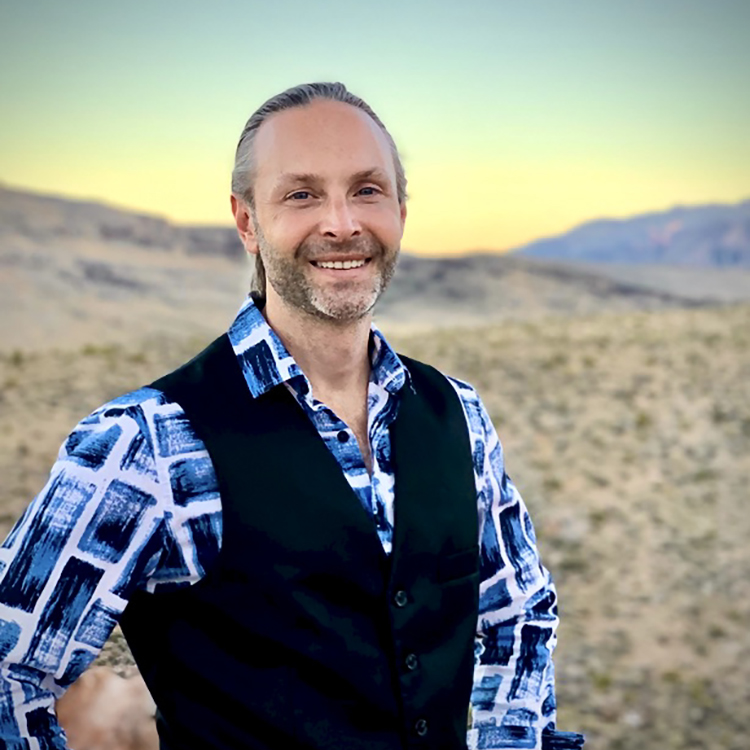 As an internationally certified coach, Shane Borza helps his clients create breakthroughs and experience their Ultimate Performance. An expert in both Mind and Body Fitness, he specializes in helping people make lasting change and live Ultimately by addressing both the inside and outside. A lifelong mountain athlete and creator, he has travelled the world learning how to be the best climber, filmmaker, writer, husband, and person possible.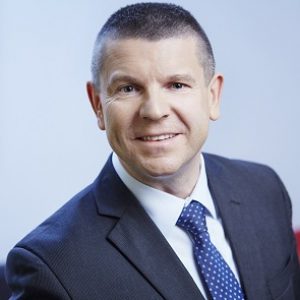 Co-managing owner, trainer, coach. Graduate of the Faculty of Law and Administration at the University of Warsaw. For over 20 years, he has been working as a sales trainer and supports leaders in making decisions. He has trained companies from the list of the 100 largest in Poland.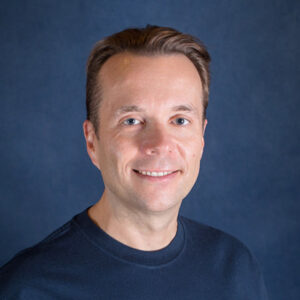 Led (as CEO) three scaleups in media, employee wellbeing and healthcare industries. Built two companies and mentors scaleup founders.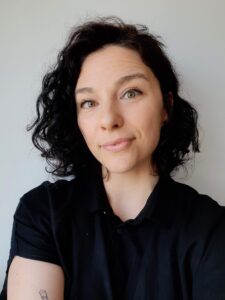 Creative marketer, university lecturer, and communications nerd with diverse hands-on experience building tech scaleups such as SentiOne and UXPin.